Golden Age Senior Program
GOLDEN AGE SENIOR PROGRAM
The Vision Urbana Golden Age Program has offered seniors living in the Lower East Side (CB#3) community quality of life services and culturally and linguistically relevant programs since 1998.
VU's Senior Digital Literacy Program provides seniors hands-on training in a non-threatening and enjoyable environment, as they practice how to become self-efficient Internet navigators, receiving and sending important information electronically while staying connected with loved ones via social media platforms, including their cell phones, and personal email accounts. The program utilizes a culturally relevant methodology with bilingual weekly workshops for seniors. Program activities include a self assessment test for all incoming participants to better target their needs and follow their development; weekly classes to learn & practice lessons, a field trip to the Samsung Smartphone digital lab, and a graduation ceremony!  Graduates return as peer support for new students & their own practice.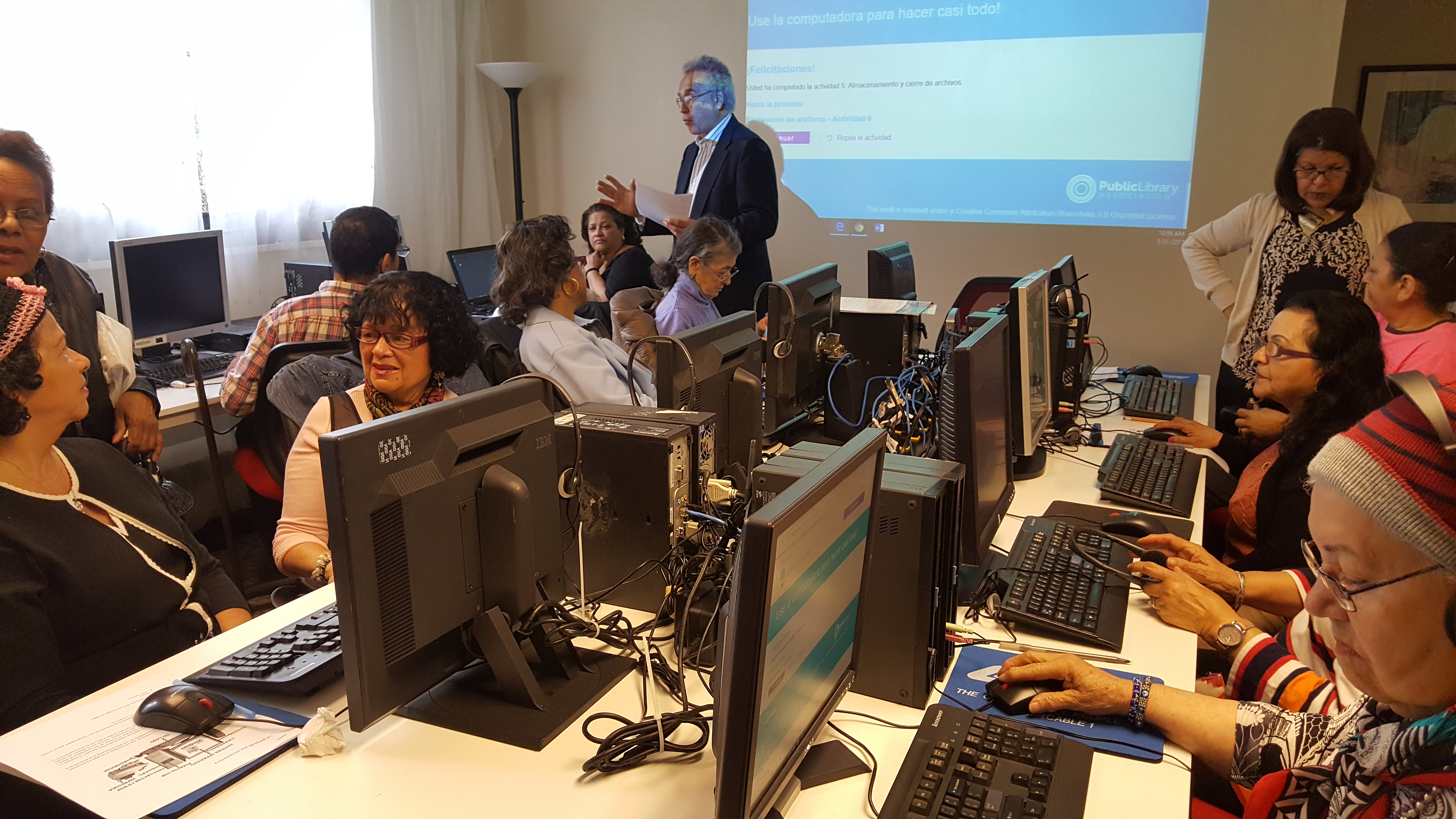 First time internet navigators in a structured, facilitated and culturally relevant class environment!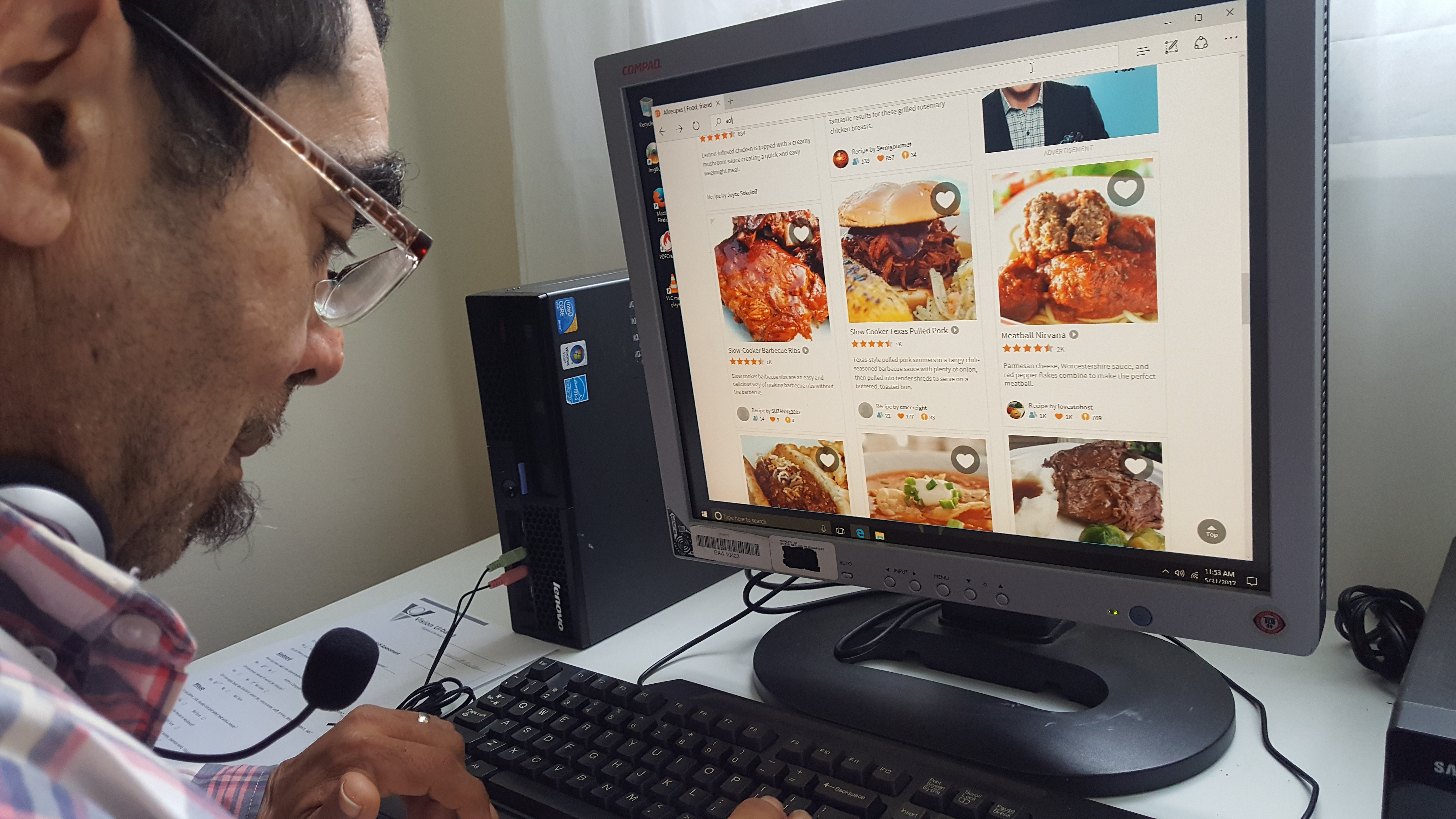 First time user on a computer navigating his favorite topics!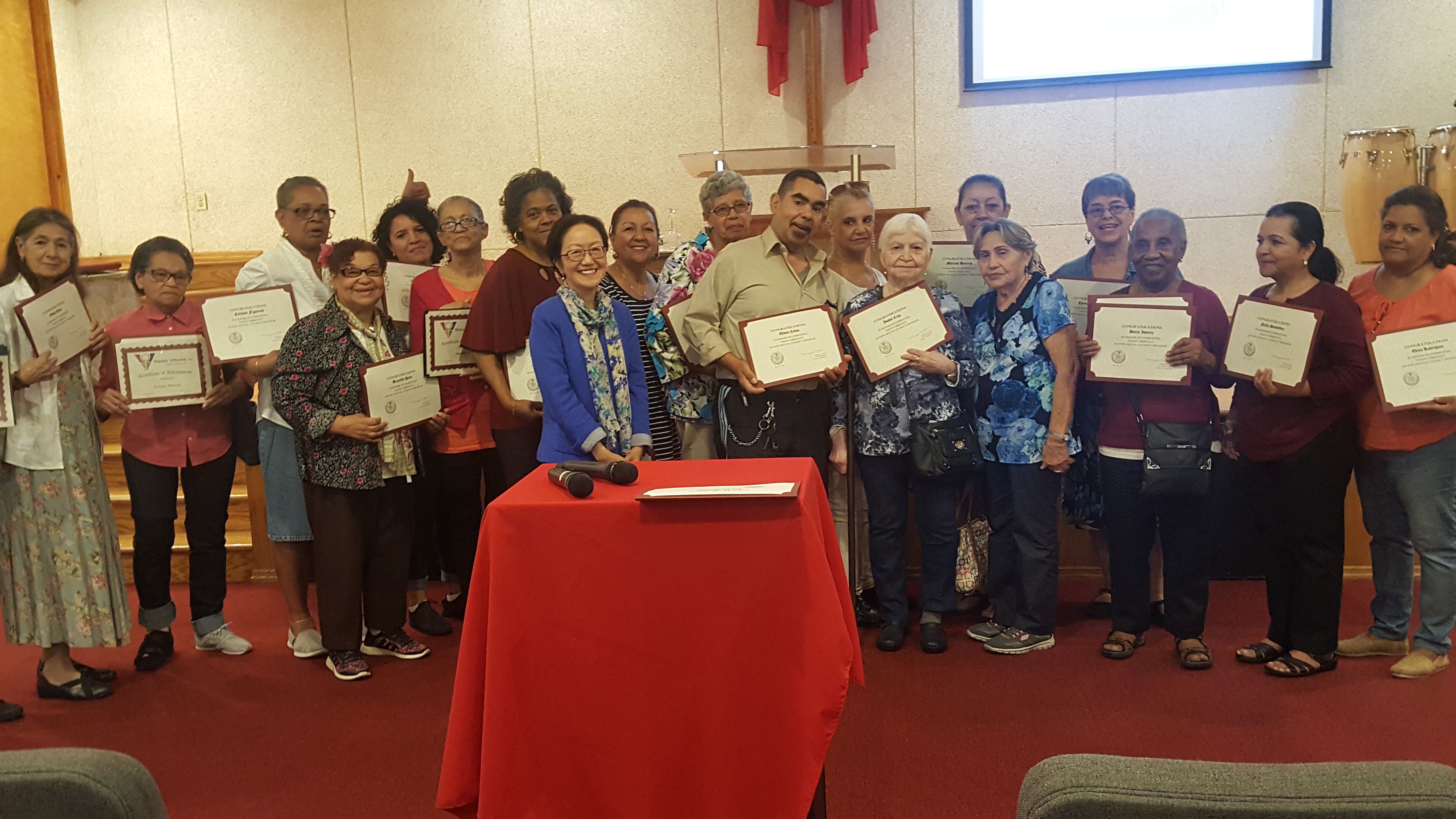 2017 Graduating Class with Councilwoman Margaret Chin! Over 40 seniors graduated receiving in addition to their diplomas, certificates from Council District 1!
VU created its Healthy Living Initiative (HLI) to meet the growing demand for prevention and treatment information in our community, as well as the often shocking reality of the serious health disparities faced by our minority, particularly Latino families and older adults. Seniors are mostly Spanish speaking, Asian dialects, who live on the Lower East Side and other parts of Manhattan.
Vision Urbana hosting the Hispanic Health Network, a network of faith based organizations who support communities for healthier living in NYC and provide support for our HLI program!
VU Case Management Services help our seniors to access entitlements, emergency services, and navigate the increasingly complex health care system. From financial support to clothing and food, incontinance supplies for seniors, our case manager and Director of Senior Programs, Yudith Ortiz, is expert at meeting both immediate real life needs as well as long term objectives for her clients. One relevant and recent long term objective fulfilled after four years of trying, is the Oath of U.S. Citizenship taken by Ms. Ortiz's most elderly client, who at 86 finally achieved her dream of becoming an American Citizen.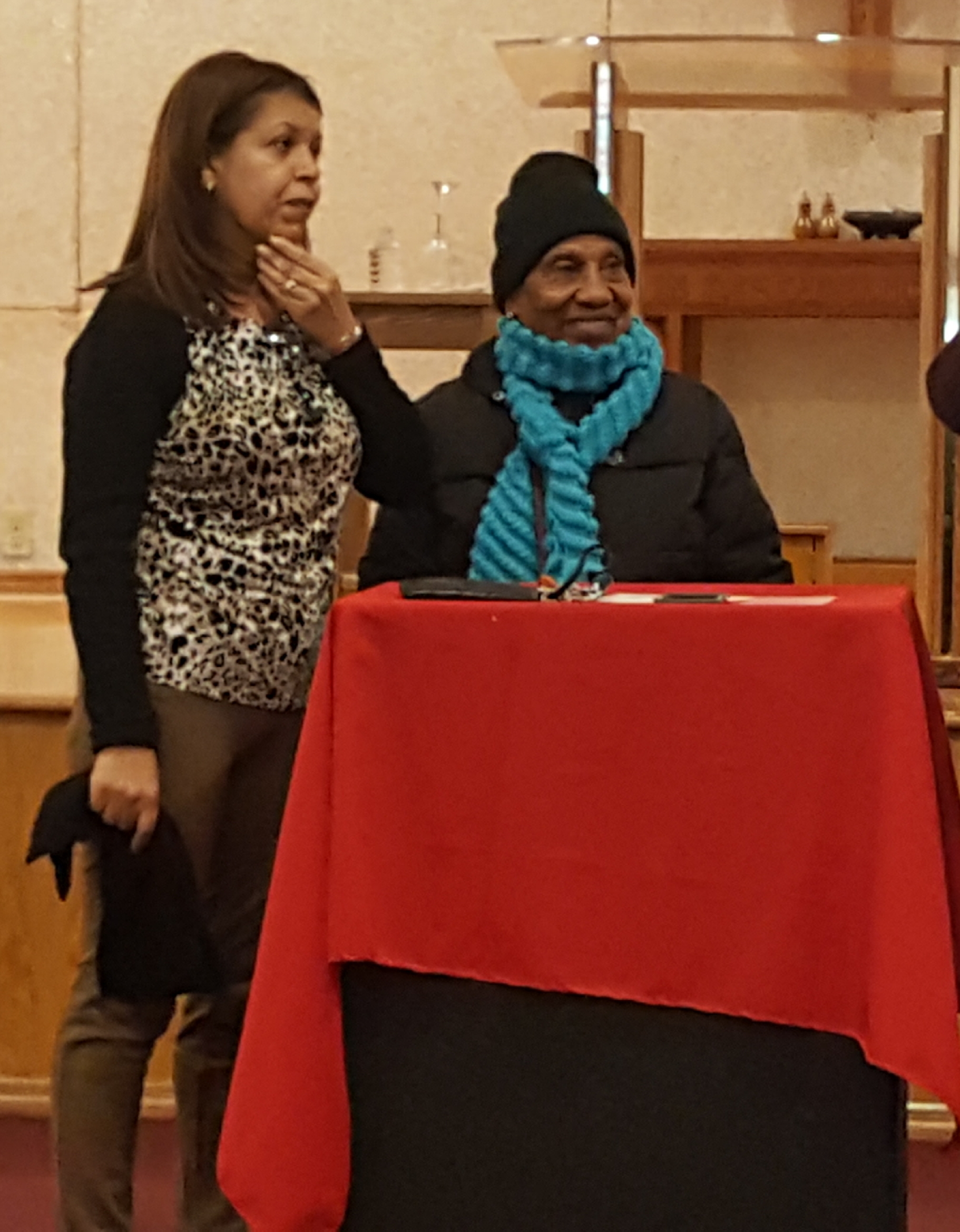 American citizenship at 86 years old! Her proud achievement announced at our HLI event!
Speak with our Director of Golden Age Senior Program today!
(646) 626-9967