Donate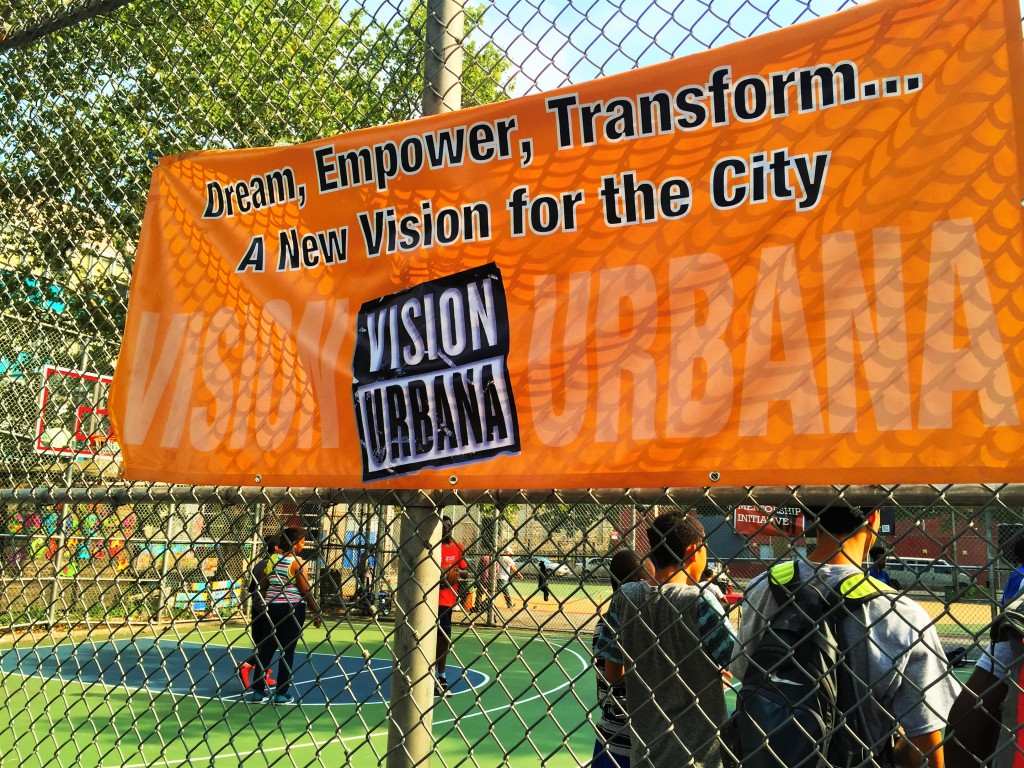 Become a Sponsor!
Vision Urbana, Inc. is celebrating its 20th year providing comprehensive youth and senior services to residents of the Lower East Side. We are thankful to all the New York City agencies, elected officials, small store front businesses and local community residents who helped finance our nationally recognized youth mentorship program, Golden Age senior program, healthy living initiative and our Teen and Adult community center! Please consider joining our group of supporters this year by contributing a small tax deductible donation to Vision Urbana as we celebrate Thanksgiving together. We are thankful for you!
All Donations are processed through PayPal by using any debit or credit card
---
What difference does it make?
Mentored youth are more likely to:
Improve in school
Avoid self-destructive activities
Gain hope & vision for the future
Make A Difference
No contribution is too small or too large.
Donate today and be proud knowing that your tax-deductible contributions will directly enhance the lives of young people in New York.
---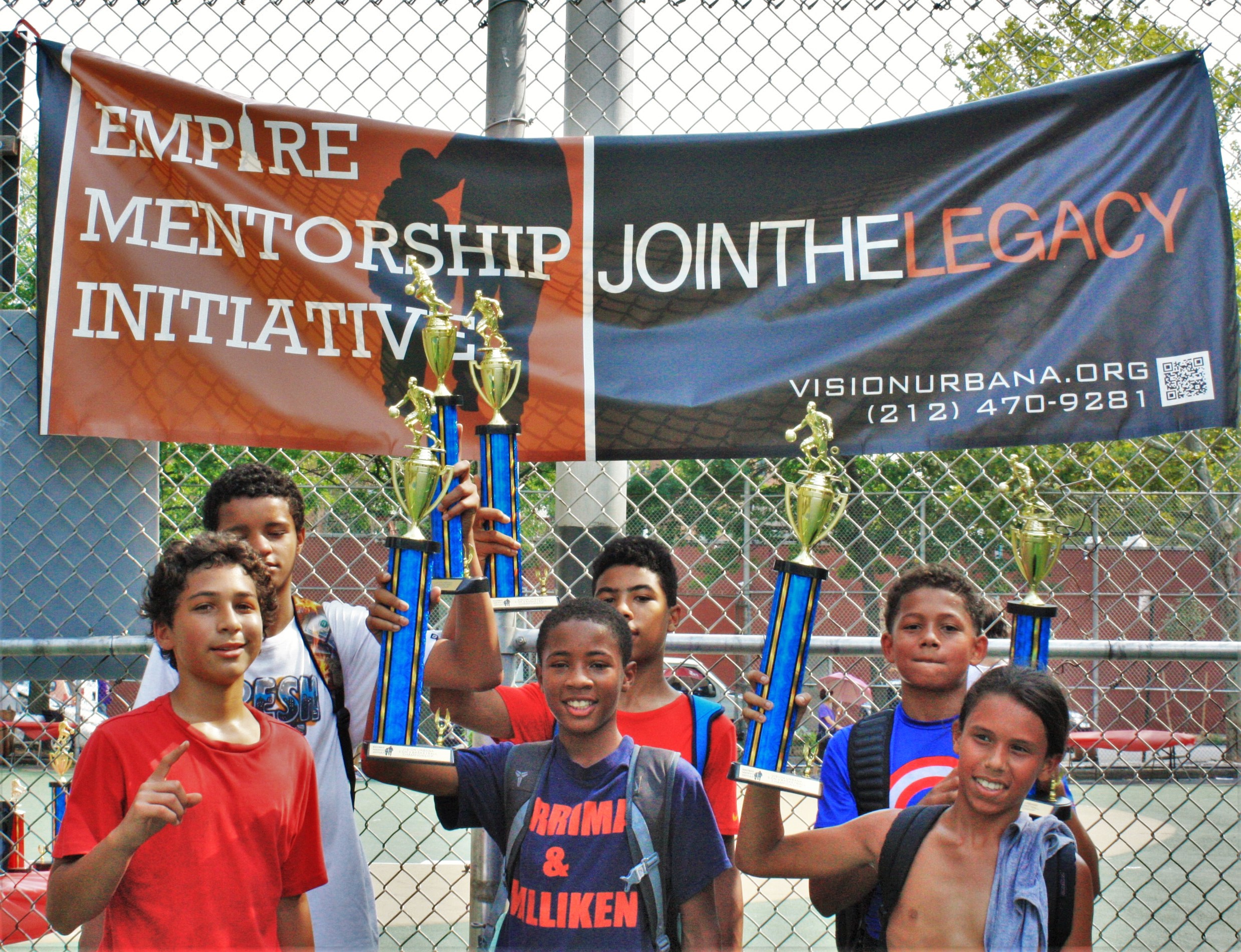 Events Support Event Sponsor- $10 a month
Mentees can enjoy monthly outings with their mentors in a safe friendly environment with other mentees and mentors!
---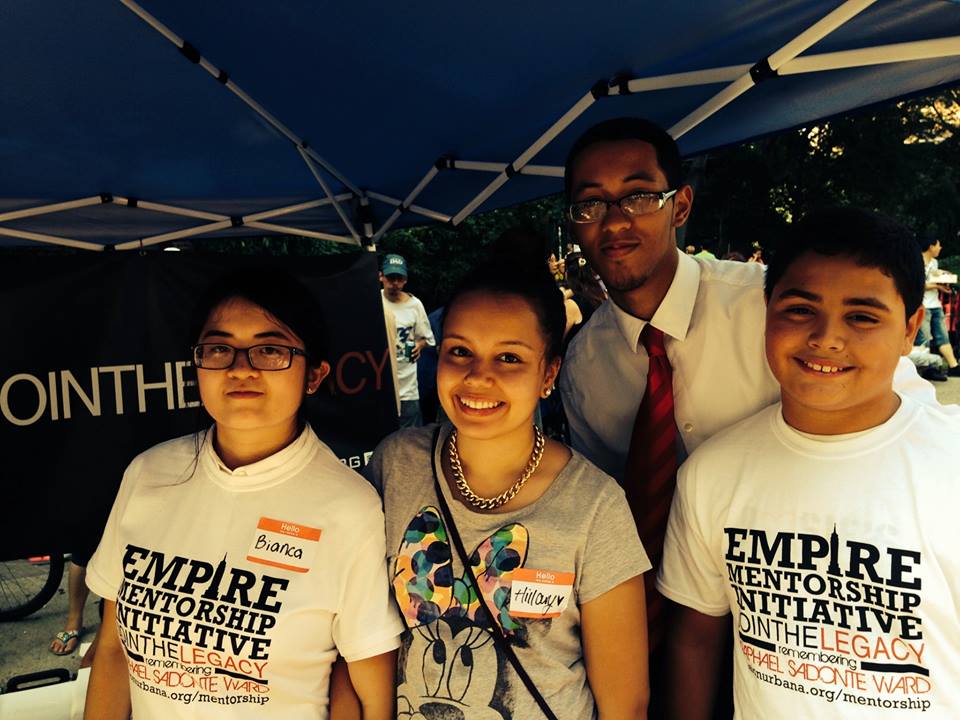 Match Support Friendly Sponsor - $20 a month
Our methodology requires a robust cadre of coaches to oversee our matches. Your donation as a Friendly Sponsor will support our program's matches!
---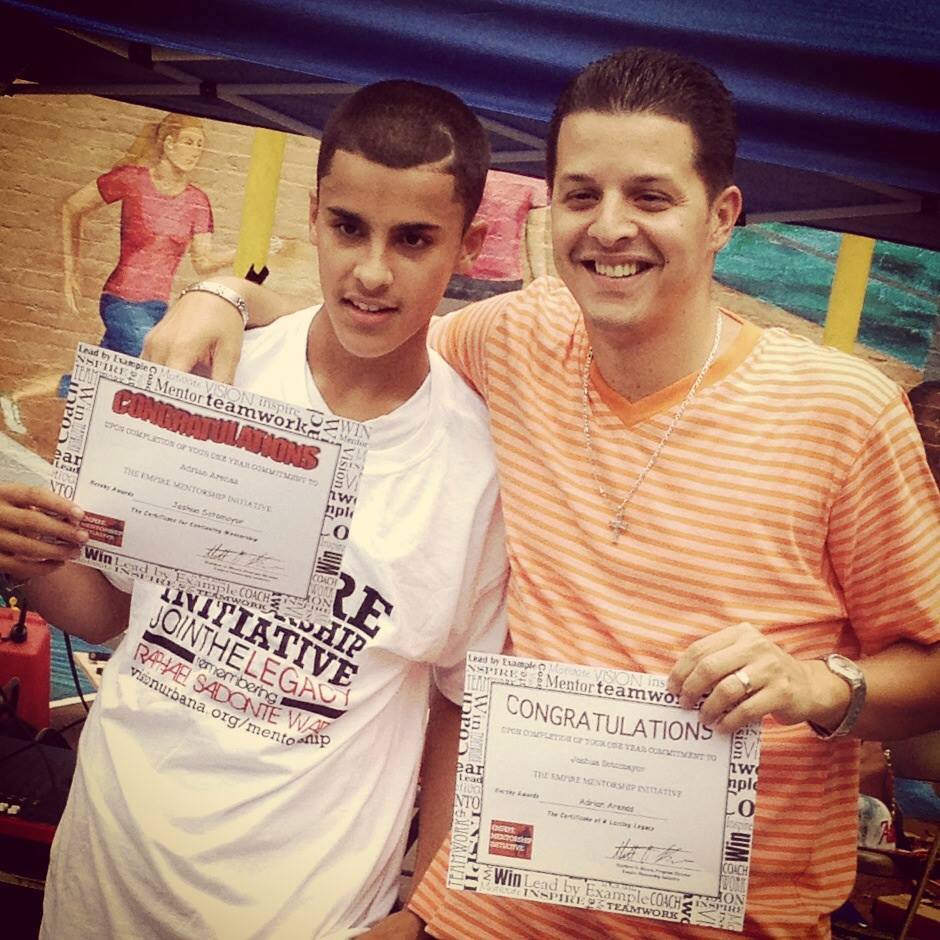 Mentee Support Rare Sponsor - $40 a month
Help us match our youth with the perfect mentors! Your donation will cover screening costs and background checks for our prospective mentors.
---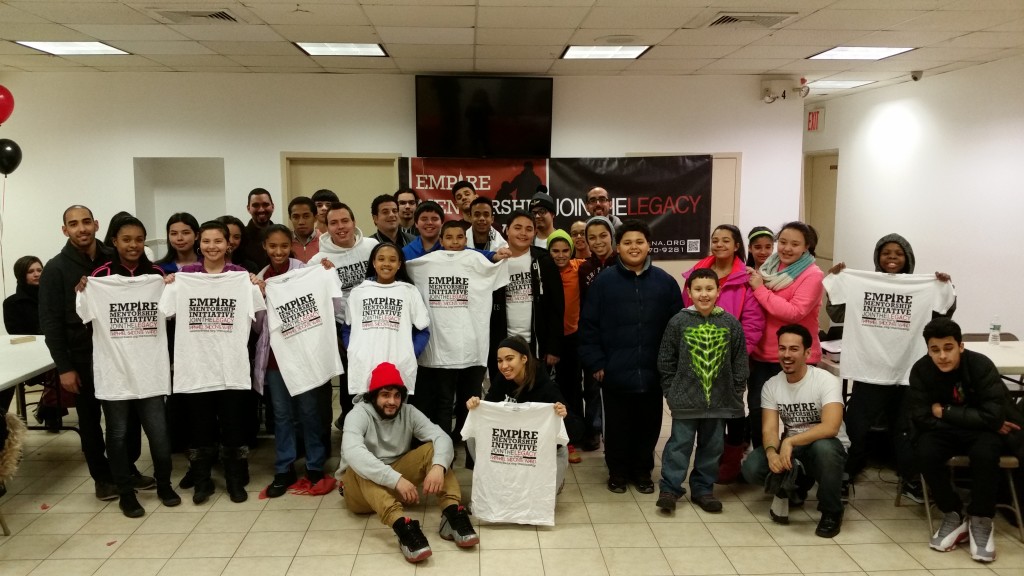 Program Support Epic Sponsor - $75 a month
Help us provide more staff to oversee our program! Your donation will allow us to train more qualified specialists to continue with the best practices of safe, effective and sustainable mentoring.
---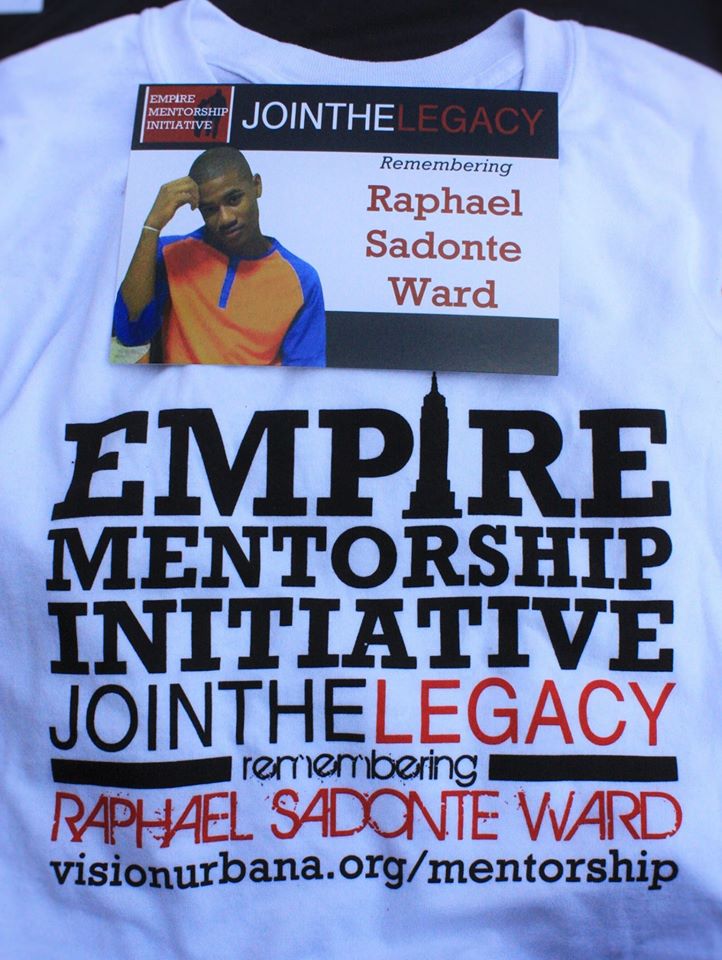 Expansion Support Legendary Sponsor - $150 a month
Your donation as a Legendary Sponsor will help us provide coaching, screening, recruitment and events for the Empire Mentorship Initiative! Our mentoring methods are more rigorous than most popular mentoring organizations yet costs less than half their price. Your $150 monthly donation will do more than our competitors for one full year! Those in this group will receive special acknowledgement on our media!
---
Secure Transaction
When you give online, by clicking the Donate button below, you will be taken to a secure page hosted by Paypal.com. Your online giving is secure, private and tax-deductible. Vision Urbana, Inc. does not receive any account numbers. Please note that you DO NOT NEED A PAYPAL ACCOUNT. Simply enter the amount you would like to donate, click on update total, and scroll down to fill out the appropriate information. When you are finished, click on the "review donation and continue" button.
*Please note that if you are using a DEBIT card to donate, your bank may charge you a nominal fee (about $1 or so). PLEASE CHECK WITH YOUR BANK BEFORE giving to avoid surprise charges.
Our mentoring methods are more rigorous than the most popular mentoring organization out there! Mentoring is proven effective in helping vulnerable youth to move past their obstacles, avoid their pitfalls and fulfill their potential. Need to cancel your monthly commitment? Click the Unsubscribe button below: